For many businesses, the time they seek out a lead generation company is when they have no more leads to sell.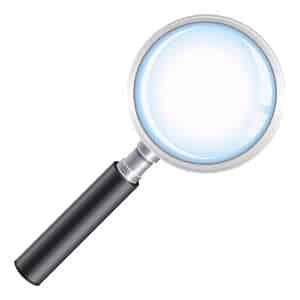 Here at Call Force, we think this approach is completely wrong. The sensible approach to lead generation is to run an ongoing campaign that provides a steady stream of leads, rather than one-off burst of leads.
Although is varies from business to business, each type of business has its own sales cycles.
What this means is that if you speak with a prospect today, it may take days, weeks, months or even longer before that person decides to buy – if they even decide to buy at all.
The best approach to lead generation is a system where you are constantly receiving a steady flow of prospects whom you contact, qualify and decide whether or not they are worthy of a series of call backs. Obviously leads who don't fit your criteria, have no decision making ability or have no further desire in your product or services should be dismissed immediately.
It's common for amateur salespeople to follow up on prospects who have no desire to purchase their product or service but are too polite to just say "no". This sends the amateur salesperson in an endless loop that tires them out and they wonder why no one wants to buy.
Using a professional lead generation company such as Call Force can allow you to focus more of your time on closing more business with interested and qualified people.
Have the right Lead Generation Company on your side can work wonders for your business and be an extremely effective way of boosting your business. Here at Call Force, this is what we excel in.
If you'd like to discuss how to make lead generation work for your company, contact us today for an obligation free chat on (03) 9005 2335.