Looking for a team of professionals to provide Cold Calling for your business? You need to speak with Call Force
Call Force Loves Cold Calling
Here at Call Force, our team engage in cold calling on a daily basis. We relish the challenge of making cold calls with prospects to initiate sales, appointments, leads, followups and lots more.
It is said that nothing happens until a sale is made. In telephone marketing and prospecting, nothing really happens until a cold call is made.
The reality is, most business people would rather eat rusty nails for breakfast than make cold calls. They'll do anything they can to avoid making cold calls.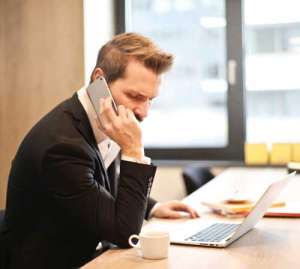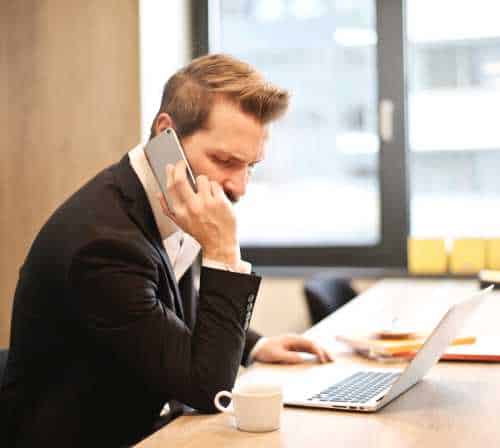 Fortunately, that's where we come in.
Cold Calling That Really Works
Let's be honest. Anyone can pick up the phone and make a cold call.
What really counts is how effective that cold call actually was. Did the call eventuate to anything (an appointment, a sale, a lead) or were you just hung up on? Were you able to pitch to the decision maker or were you block by the gatekeeper (the receptionist)? Cold calling without having a well crafted script (or even a script in general) is a big waste of time. Cold calling without being trained how to make effective cold calls is also a big waste of time.
Here at Call Force, we've spent literally tens of thousands of hours making cold calls in every industry imaginable. We've cold called for clients in industries such as Healthcare, Financial Services, Automotive, IT, Construction, Real Estate and a whole lot more. When you partner with us, you're able to leverage off our vast array of cold calling experience.
In short, we know what it takes to make effective cold calls without burning through potential leads.
Talented 100% Australian Based Cold Callers
At Call Force, we only hire and retain the best Australian telemarketers in the industry. When someone is going to make cold calls on behalf of your company, you want them sounding polished and professional. Not average. Our cold calling team includes people that have had real world experience on the phone and a successful track record in telephone marketing. Some of our employees have sale backgrounds, some employees have management backgrounds. Click here to read more about why our telemarketers are superior in what they do.
Cold Calling The Way You Want It
No matter how large or small your list is, we can handle it. Here at Call Force, we have the capabilities to make anywhere from hundreds all the way through to many thousands of calls each day on campaigns.
Cold Calling Training That Never Stops
Here at Call Force we believe that ineffective cold calls come from poor training. Constantly training and re-training our team to be the best in cold call telemarketing reaps the following benefits
Improved confidence when making cold calls
Higher rate of success on each call
Far low attrition rates than those in the industry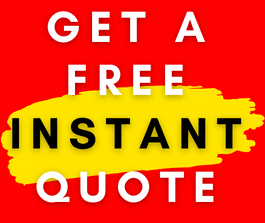 Get A Free No Obligation Quote
Want to know more about what Cold Calling can do for your business? Click the
button below to request a FREE Quote. Alternatively, call us today for a FREE
Quote on any of the numbers below.
| | |
| --- | --- |
| Melbourne | (03) 8488 6673 |
| Sydney | (02) 9646 8501 |
| Brisbane | (07) 3102 1344 |
| Adelaide | (08) 7200 2665 |
| Perth | (08) 6102 3888 |
Companies Of All Sizes Choose To Use Call Force.
Everything From Small Businesses Through To Fortune 100 Companies.