Real Estate
Leads
Looking for a steady stream of Real Estate leads or appraisals? Let Call Force help out.
Leads For Real Estate Agents
Are you in the real estate business and need a steady stream of qualified leads to sell to?
If you've been around long enough, you know that real estate leads are hard to come by and take a lot of work to find.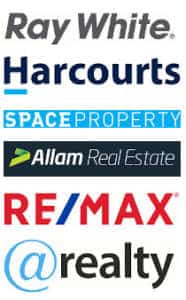 Why waste your precious time cold calling when you could be sitting in front of qualified prospects who you could be closing.
If you'd rather be closing qualified real estate leads than cold calling, you've arrived at the right place.
Real Estate Lead Generation Specialists
Call Force are Australia's Real Estate Lead Generation Specialists. We really mean that! We work with companies of all sizes in the real estate industry to find and qualify high quality leads. Small businesses all the way through to Public Companies use our services including
Real Estate Agents
Property Development Companies
Property Investment Companies
Builders
Real Estate Appraisals & Property Valuations
Do you own, run or work in a real estate business and want to generate more listings? Our team can put you in front of people who are interested in real estate appraisals and property valuations now. Unlike traditional forms of real estate advertising such as flyers, advertisements and door knocking, our unique and proven system of cold calling can break through the clutter and connect you with homeowners who may be in the market to receive an up to date appraisal of their property or even sell their property.
Interested? Want to know more? Like A Free Quote?
Contact us today on (03) 8488 6673 or click here to Get A Free Quick Quote.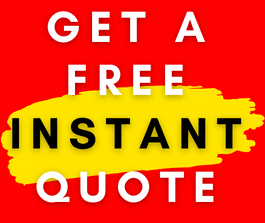 Get A Free No Obligation Quote
Want to know more about what Telemarketing can do for your business? Click the
button below to request a FREE Quote. Alternatively, call us today for a FREE
Quote on any of the numbers below.
| | |
| --- | --- |
| Melbourne | (03) 8488 6673 |
| Sydney | (02) 9646 8501 |
| Brisbane | (07) 3102 1344 |
| Adelaide | (08) 7200 2665 |
| Perth | (08) 6102 3888 |
Companies Of All Sizes Choose To Use Call Force.
Everything From Small Businesses Through To Fortune 100 Companies.