Let the team at Call Force deliver your
business a steady stream of
qualified leads
Need more leads? Speak with Call Force.
Do you need more qualified leads to generate business?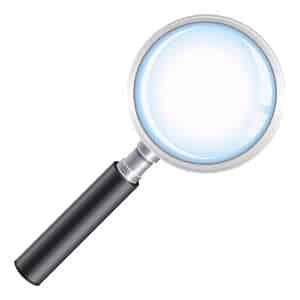 Does your team need fresh new leads to call on?
Have you been doing all the lead generation on your own plus every other day to day task?
Does your business have its ups and downs due to infrequent amounts of leads?
If you answered "yes" to any of the questions above, you've arrived at the right place. Here at Call Force, we've spent years carefully honing our Lead Generation skills to make your life easier.
Clients come to us for help for usually 1 of 4 reasons.
They just don't have the time to pound the phones day after day looking for Leads and do everything else in their business
They lack the skills necessary to prospect for leads
They hate the thought of picking up the telephone and talking to strangers
They want to expand their business and need more Lead Generation but just don't have the resources to call on a large scale
Our Lead Generation Service Will Find Your Business Qualified Leads
Our experience in Lead Generation is second to none. Over the years, we've worked with every type business you could imagine. Everything from Fortune 100 clients all the way through to small businesses. Regardless of the size of your business, we can ensure that your business receives a fresh supply of leads for you or your sales team to call on.
Using our proven system, we'll pre-qualify leads to ensure they meet your criteria and are suitable to further engage. This saves you time so you're not following up on leads that aren't interested.
Using the Call Force Lead Generation service, your business can eliminate the following hiccups.
The constant ups and downs of not having a frequent supply of fresh new leads to call on
Having your salespeople tirelessly use their precious time searching for new leads
Eliminating Lead Generation from your daily tasks allowing you to work on growing your business
What Can You Expect From Us
Think of Call Force as your third arm. Our Lead Generation service seamlessly integrates within your business.When we run Lead Generation campaigns for clients, we act as if we are there working directly in your office. At all times throughout a campaign, you can expect the following from us.
To work hard generating leads for your business as though it were our own
To generate high quality leads that are suited to your given criteria
To give you constant feedback on how we are progressing
Why We're Your Best Choice For Lead Generation
Nothing is more important than experience. Here at Call Force, we've done the hard yards in the past. We know what sorts of campaigns work and what doesn't. Drawing on our years of experience dealing in a wide array of industries, we'll guide you, and your company on the path to lead generation success.
Like to know more? Call us for an obligation free chat on (03) 8488 6673. Alternatively, fill out your details on the right, and we'll contact you within 24 hours.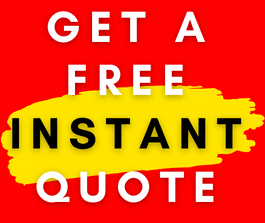 Get A Free No Obligation Quote
Want to know more about what Telemarketing can do for your business? Click the
button below to request a FREE Quote. Alternatively, call us today for a FREE
Quote on any of the numbers below.
| | |
| --- | --- |
| Melbourne | (03) 8488 6673 |
| Sydney | (02) 9646 8501 |
| Brisbane | (07) 3102 1344 |
| Adelaide | (08) 7200 2665 |
| Perth | (08) 6102 3888 |
Companies Of All Sizes Choose To Use Call Force.
Everything From Small Businesses Through To Fortune 100 Companies.