Looking to reach business decision makers in an efficient and effective manner?
You need Call Force.
Business to Business Marketing and Sales
Do you own or operate a business that deals with other businesses – B2B?
Do you have a growing list of clients that you could further market to?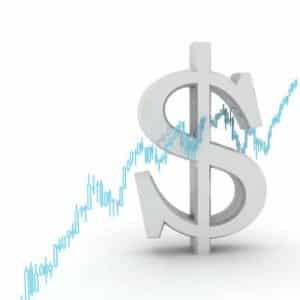 Or maybe you aren't stretching the value of your existing B2B clients?
Here at Call Force, we are specialists when it comes to B2B Marketing. Our track history is proof that B2B Marketing really does work.
Of course there are tons of ways to market to businesses. We however, specifically deal with Telephone Based B2B Marketing.
Regardless of whether you are pitching to a small business, or one of the largest companies in Australia, we can do it all.
We've worked with clients on a micro scale dealing specifically with small businesses all the way through to B2B Marketing for clients that want to penetrate the top 500 companies in the country.
We know what is takes to talk to a small business owner.
We know what is takes to talk to a CEO, Managing Director or General Manager.
It takes years of experience to become proficient and skilled at telephone B2B Marketing. But here at Call Force, it's what we excel in.
Still can't get past the gatekeeper? We know what to do.
Just like any professional will hone their skills to become better each and every day. We do that same here at Call Force.
So whether you're trying to crack a new account, generate more business from your existing clients, or simply reach more businesses, give us a call today.
We're sure to have some B2B Marketing ideas that will help improve your business success.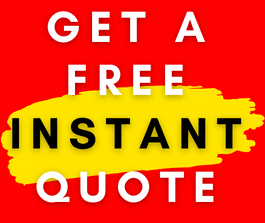 Get A Free No Obligation Quote
Want to know more about what Telemarketing can do for your business? Click the
button below to request a FREE Quote. Alternatively, call us today for a FREE
Quote on any of the numbers below.
| | |
| --- | --- |
| Melbourne | (03) 8488 6673 |
| Sydney | (02) 9646 8501 |
| Brisbane | (07) 3102 1344 |
| Adelaide | (08) 7200 2665 |
| Perth | (08) 6102 3888 |
Companies Of All Sizes Choose To Use Call Force.
Everything From Small Businesses Through To Fortune 100 Companies.