Is It Possible To Generate New Business During Covid19?
At the height of Covid19, many clients (if they hadn't shutdown) had postponed a lot of their additional marketing activities for fear of the worst.
Pretty much everything came to a halt.
The decision was obvious……
Spending money at a time when the market was very volatile and unpredictable may not have produced a good enough return to justify spending.
Granted there were some huge winners out of the whole Covid19 pandemic.
So who were the winners? Supermarkets, Online retailers, Delivery services to name a few.
Who could forget toilet paper?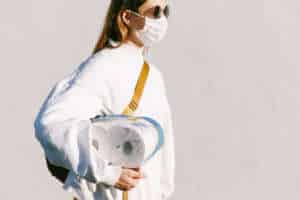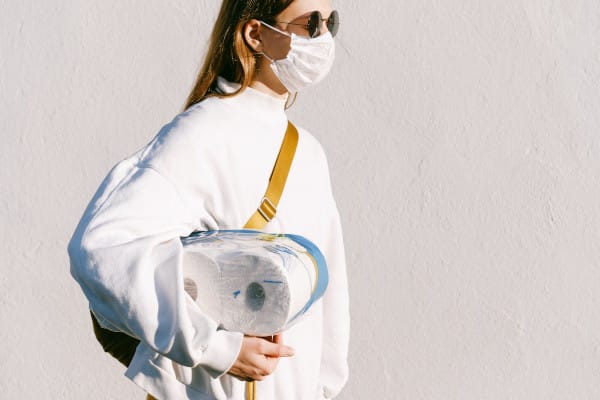 Over the past few months, here at Call Force, we've been running calling campaigns for clients in Real Estate, Agriculture and IT.
You would think that during this time, generating leads would be next to impossible for these businesses and people would have zero interest?
If you thought that was the case you'd be wrong!
Actually, our team was pleasantly surprised to find that wasn't exactly true.
Yes some industries such as Travel have been guttered. But…..other businesses such as Real Estate and IT (to name a few) still had demand.
Yes it's true that the interest levels weren't as high as pre-Covd19.
However……..leads were still around.
Hopefully we're nearing the end of Covid19 and things will return to normal – whatever normal will mean.
If you'd like an obligation free 15 minute chat to discuss how Call Force can help with generating more leads for your business, Request A Quote or give us a call on (03) 9005 2335 to get a Free Quote.