Frequently Asked Questions
Below are some of the most frequently asked questions we receive here at Call Force.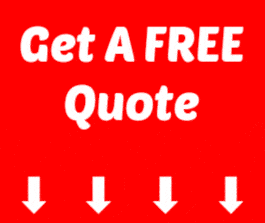 Get A Free No Obligation Quote
Want to know more about what Cold Calling can do for your business? Click the
button below to request a FREE Quote. Alternatively, call us today for a FREE
Quote on any of the numbers below.
Melbourne (03) 9005 2335
Sydney (02) 8005 2185
Brisbane (07) 3102 1344
Adelaide (08) 7200 2665
Perth (08) 6102 3888
Companies Of All Sizes Choose To Use Call Force.
Everything From Small Businesses Through To Fortune 100 Companies.